How to Write for StepUptoGrace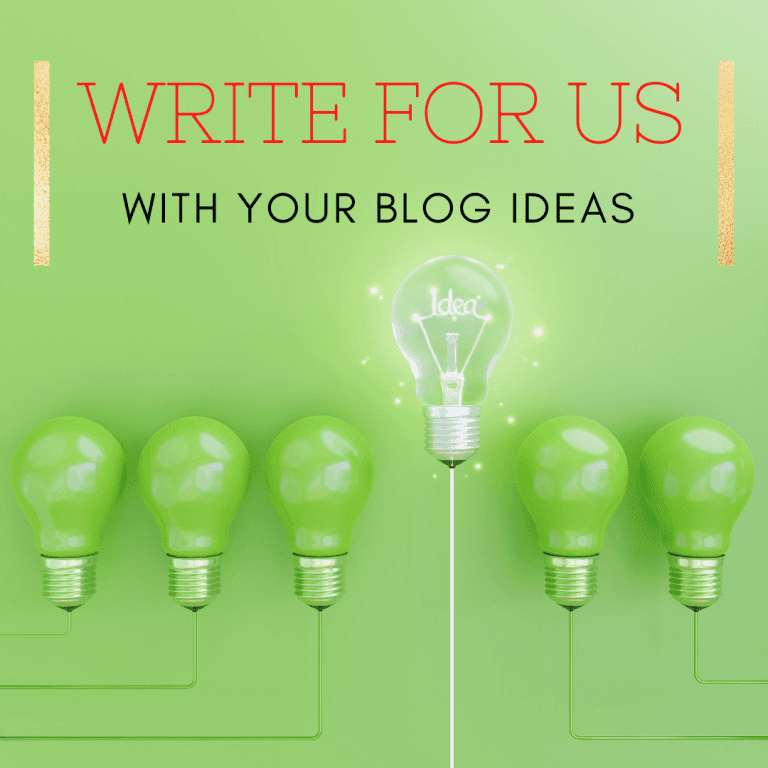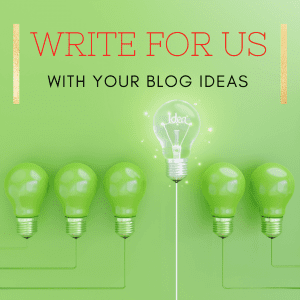 There are lots of opportunities to work with us! We are always looking for new writers to contribute original content to our website. We are looking for articles that are primarily focused on one central theme and have a learning component. You can write personal stories or give straight advice. Our editors are happy to work with you to develop your ideas and help you tell your story in an engaging way. Here's how to write for us:
Want to Write For Us? Check Out Our Guidelines and Start Writing Now!
Do you want to write for us? We're always looking for talented, original writers to contribute to our site. We publish 500-800 word articles that offer useful advice and insights on a single central topic. Whether you want to write about your experiences or share advice for newbies, we'd love to hear from you! To write for us, check out our guidelines and start writing now! Once you've submitted your article, our editors will work with you to shape your ideas and craft your story.